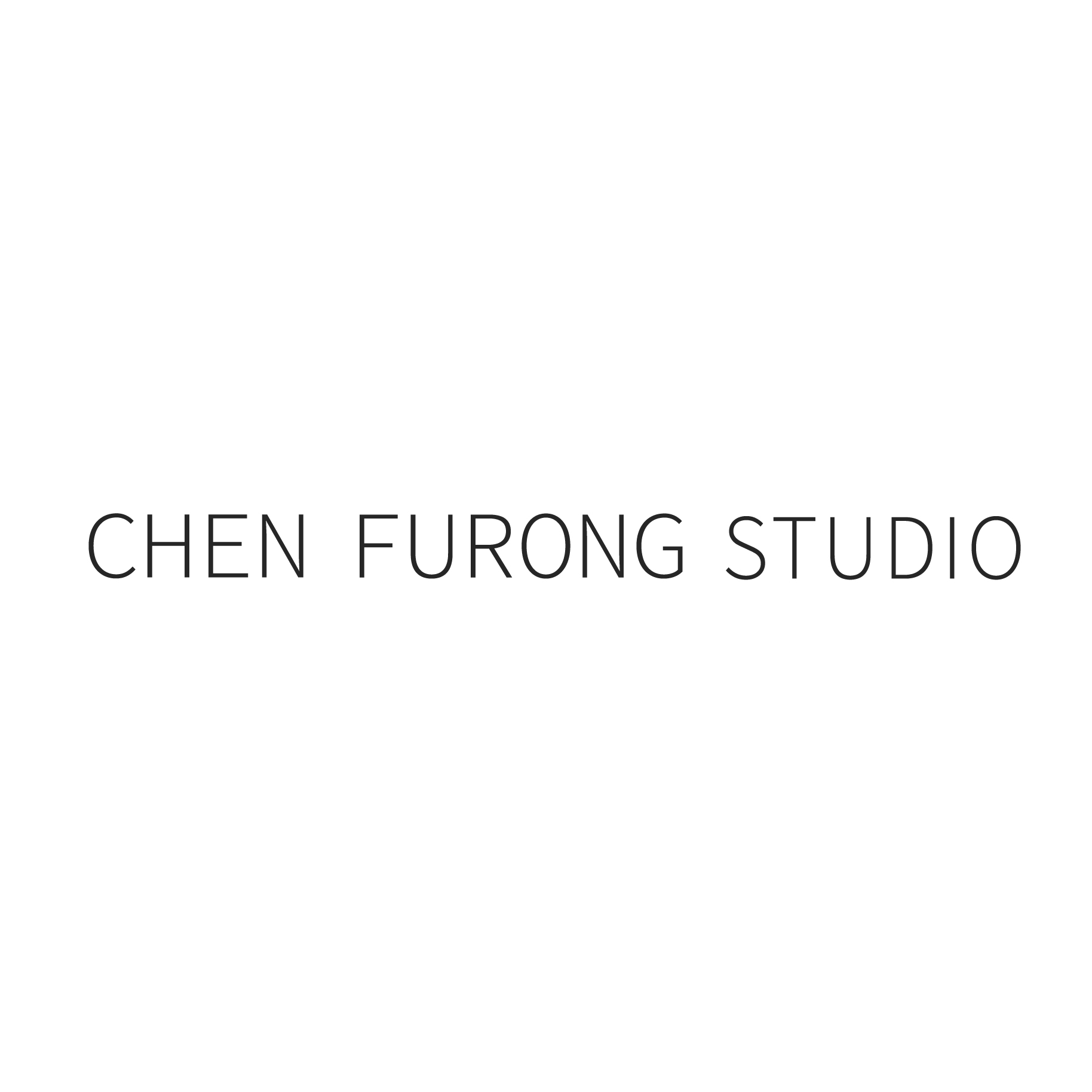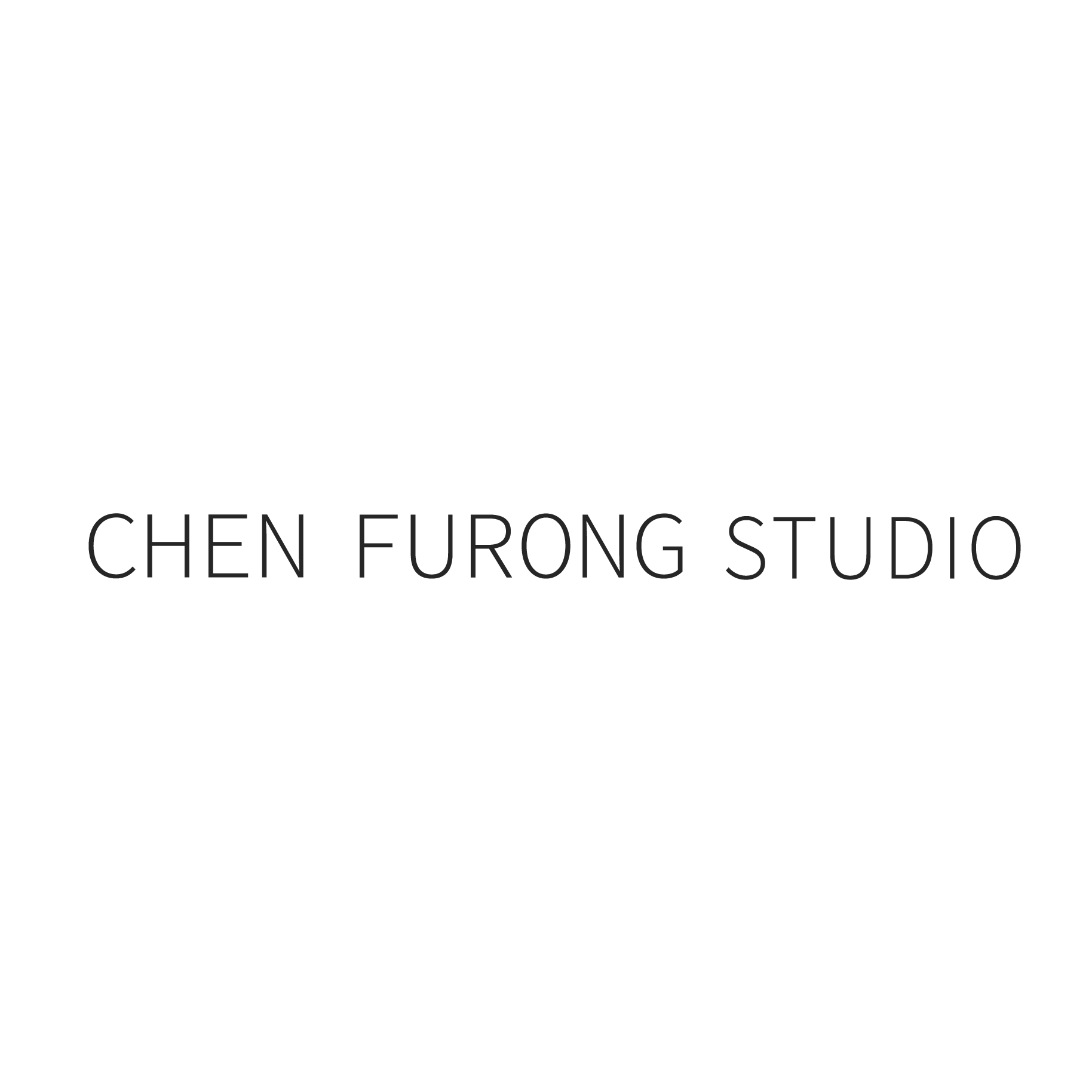 Design Assistant
CHENFURONG STUDIO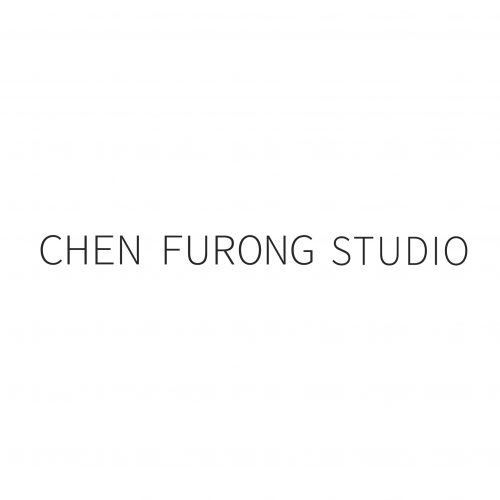 Job Descriptions and Requirements
Assist in the design development of products which includes research, drafting, revising and further management.
Proficient both in Chinese and English.
Experienced in CAD / RHINO / KEYSHOT / SOLIDWORKS.
Work Location: XIAMEN, China
Please email us your representative portfolio and personal CV (no bigger than 10Mb) to: jobs@chenfurong.net
For qualified candidate, we will contact you within a week.
Graduated from Shanghai Institute of Visual Art, Chen Furong was a student of the renowned artist Ding Yi.
"Abstract and Concrete", the exhibition program dedicated to telling the stories of the traditional Chinese artisans, was the beginning of his artistic explorations on designs. In 2014, Furong came back to Xiamen and established the designer brand WUU that is characterized for its contemporary design. WUU has earned him international and national recognition and won him several awards such as the Architectural Digest top emerging Chinese talents of the year, the future award of IDEAT FUTURE AWARD, and the MAISON&OBJET rising talent award. And in 2019, he founded CHEN FURONG DESIGN Studio to explore further possibilities of artistic designs.
Education in integrated design has granted Furong with professional skills and artistic sensibility that allow him to carve his own style of both product designs and artistic creations, based on his unique understanding of materials, sculptures and architecture and their interactions. CHEN FURONG DESIGN Studio does not only independent design and manufacture but collaborates with other businesses to demonstrate Furong's design in various forms. Minimalist in aesthetics, traditional in craftsmanship, and open in attitude, CHEN FURONG DESIGN Studio manage to express itself and create values through works in forms of drawing, sculpture, machineries, interior space, and etc. that exceed cultural and disciplinary boundaries, bringing the meticulousness of industrial design and the poetics of artistic creation into fashion and other fields.